Website Design & Development Services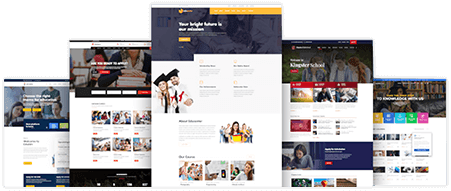 Website Design & Layout
Stay focused on your business while we create your website
Work directly with a designer to get the look you want
Review your design and provide feedback
Website Domains
Custom domain name
Custom email address included
Free privacy protection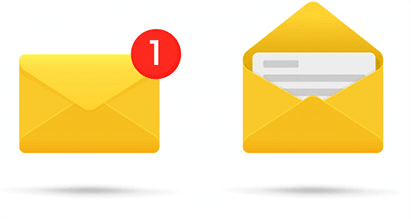 Business Email
Choose a custom email address on your domain
Make your contact info look more professional
Check messages anywhere with webmail or a mail app
Get free virus and spam protection
Project
At IPrint Global our team of experienced and dedicated professionals is always ready to take on any diverse and complicated project. Let it be a manuscript to be translated in any language, a web based solution, or any business developmental service, we are more than happy to serve you.
Quotation
After going through the project, our accounts manager starts estimating its cost. Once this process is complete, the accounts manager will provide you a competitive and economical quotation. The quotation is based on client's preferred budget and the scope of work.
Approval
Now that you have our competitive quotation, we want you to go through it thoroughly to check whether it meets your desired budget or not. Then we seek your response to go ahead with the project.
Processing & Development
The project is then assigned to the production team which further decides the industry, technicality and the deadline. Until the completion of the project, production department stays in touch with the client and also with all departments involved to ensure a smooth completion.
Quality Assurance
Quality is one of the things that makes us special. When the project is completed, our quality assurance experts ensure its quality, as it goes through a rigorous QA testing to guarantee a top notch and error free project, which enables you to make a mark in the market.
Delivery
Our project manager will deliver the project to you within the allocated date. At the end we would like to hear it from you, as we are always open to any kind of feedback.
Contact Us
Feel free to message us for any enquiries, quotations or feedback.